What are the best antivirus programs?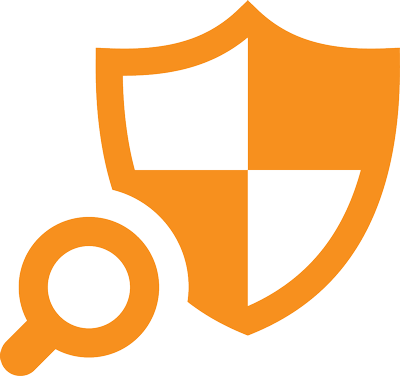 In this digital age, antivirus protection is a necessity for any Windows user. Malicious software, commonly known as malware, is constantly targeting your computer in order to cause damage and/or steal your personal information.
Malware can infect your computer in several different ways, whether it be in the form of viruses, spyware, ransomware, rogues, trojans, dialers, or worms. Malicious software can come through an online download or an email attachment disguised as a familiar file type, but is actually dangerous.
Fortunately, there are a large number of antivirus security programs that can protect your computer against malware. These programs can detect, block, and remove malware before it has a chance to harm your computer. They all offer similar security features, which can make it difficult to decide which one is best for you. However, if you look closely at each option, you'll find unique tools and interfaces that set the programs apart. And of course, there is the price. Antivirus programs are available in a wide range of different prices based on how many devices you need protected and the extensiveness of the protection.
Since the number of options can be overwhelming, we put together a list of the best antivirus programs for protecting your Windows PC, along with a brief note about what makes each one unique. Click the corresponding link for each program to learn more about the software.
---
The Top Antivirus Programs
1. Malwarebytes Anti-Malware Premium
A pair of programs that prevent malware and stealth installation of malicious software on your computer, so unwanted software cannot be installed without your knowledge.
Boasts one of the best virus detection rates out of any antivirus program and features autopilot functionality for running your cybersecurity without bothering you with dialog boxes and pop-ups.
Allows you to rollback harmful activity if your computer has been affected and features a gamer mode for uninterrupted gaming.
Provides various security features, including malware detection, browser security alerts, protection from phishing attempts, and Wi-Fi network security alerts.
---
Summary
If you don't have any antivirus or Internet security software on your computer, we recommend installing at least one A/V program that can detect and eliminate online threats. Since all the utilities above will do the job, you can read the software descriptions and choose the one that is best suited for your needs.